Guavae is the operational trademark of SolNanoTek SA (SNT)

Light Energy Absorbing Devices
The larger choice of cost-effective solar technology today, i.e. classical Si and thin film, are increasing PV applications in electronics devices.
Guavae will exploit the excellent perfomance of CIGS thin film for the integration in electronics devices with sufficient energy capturing area
The robustness of CIGS thin film deposition techniques will allow Guavae to select flexible or rigid substrates like glass, metal or polymer materials
Thus, Guavae in collaboration with partners, will enable high-end electronic devices to self-charge dynamically while sitting unconsciously in illuminated environments.


Building Integrated PV - BIPV
The progress of photovoltaic enables today solar energy conversion not only from classical roof modules but also from installations on:
- Building facades, skylghts, canopies,etc.
The drivers to implement BIPV as part of the building structure include:
- Architecture flexibility to blend with the building materials,
- Easy to comply with building code requirements, and
- Competitive overall cost and performance for BIPV


PV for all types of external environments
Guavae offers PV solutions for many outdoor settings starting with:
- Classical modules for roofs,
- Special designs for installation on galleries, and
- High performing modules for fields without surface constraints
- Electrical vehicle recharging stations in resting/parking areas


PV Modules for Open Fields
When surface area is not issue like open fields with sufficient sunshine, several PV technolgies can be utilized.
Guavae offers well-adapted PV solutions to maximize performance depending on the region and the investment desired. It delivers:
- installations based on thin film cost-effective modules or,
- or standard highly efficient modules on Si or other components.


Solar powered devices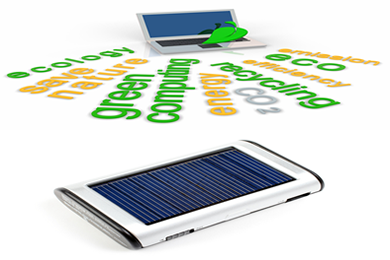 Building Integrated Photovoltaic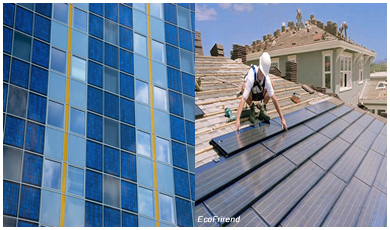 Solar Power Plants